Shafaque Alam 
NEW DELHI : In a reply to an RTI application, Jamia Millia Islamia refused to provide information pertaining to the academic credentials of its former student and Bollywood superstar, Shahrukh Khan.
The university said that Jamia is a central university, where thousands of students enrol and pass out every year. "It will disproportionately divert the resources of public authority in case educational institutions are called upon to make fiddling inquiries about the records of students who had been on its rolls."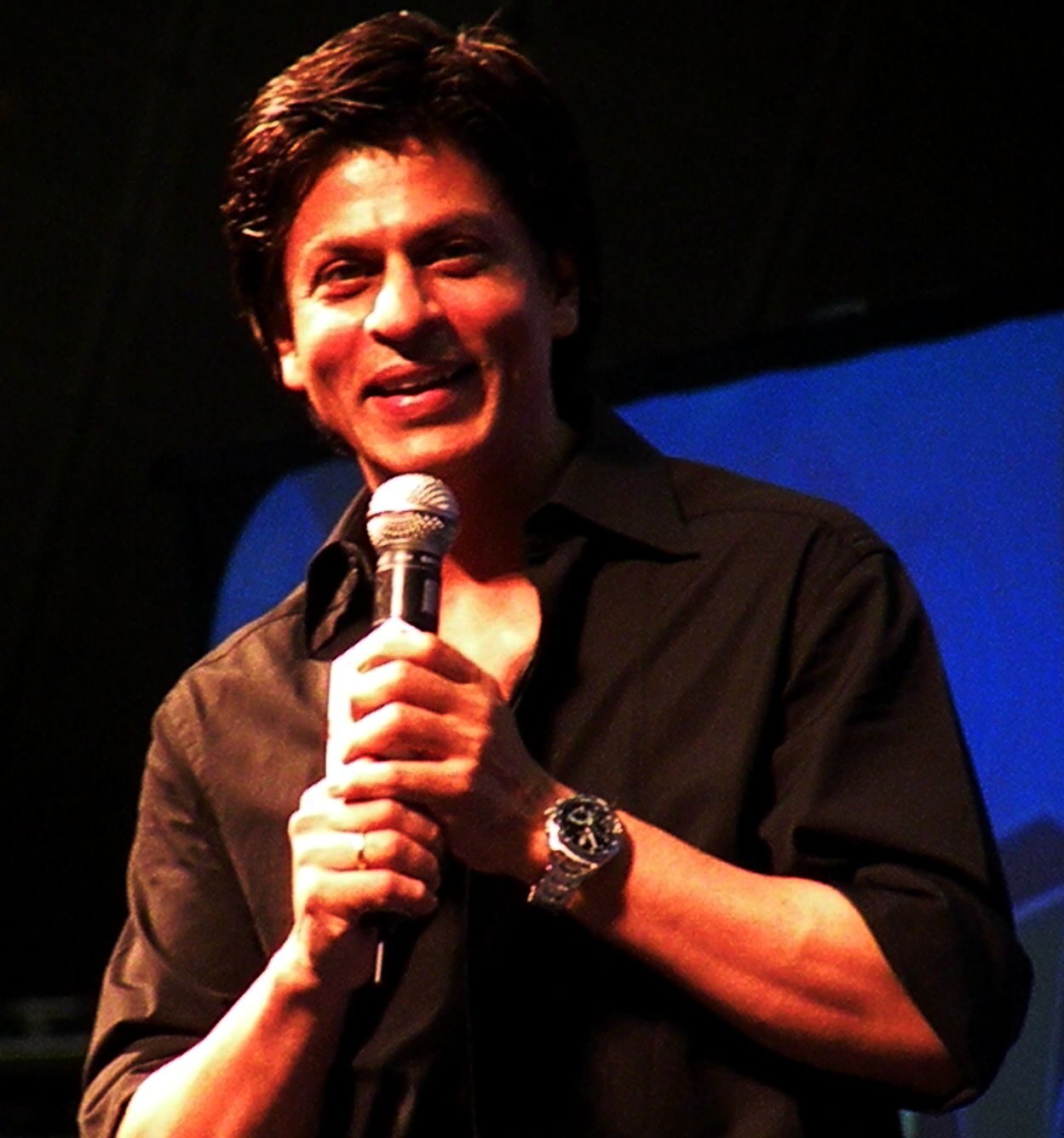 The RTI was filed by Afroz Alam Sahil, a former student of Jamia Millia Islamia. Sahil is a pass out from Jamia's Mass Communication and Research Centre (MCRC) in 2010, where once Mr. Khan is said to have studied.
Sahil had asked some questions pertaining to the academic credentials of his senior, Mr. Khan. "In which year was Shahrukh Khan admitted in the university and whether the Bollywood actor, got any degree from the University? Was Mr Khan ever detained due to shortage of attendance and whether any disciplinary action was ever taken against him?" are some of the questions asked in the RTI application.The RTI application also sought information about video/films made by Mr Khan while as a student of Mass Communication Research Centre.
The University said that seeking details of students pertaining to their conduct on the campus and their alleged academic remissness is a certain invasion on the right to privacy of any individual. "Videos and projects prepared by the students for purposes of assessment and academic attainments are part of intellectual property vested in the University, and in the absence of any specific justification of public interest, such a request cannot be acceded to," the University said. When asked why he filed the RTI on the Bollywood actor, Sahil said that Jamia, especially MCRC presents Mr. Khan as an ideal person created by the University.
"The University prides that Shahrukh Khan was once its student. During our classes, teachers proudly flaunt that the University gave "wings to Mr. Khan's dream."
The RTI activist said that he wanted to know what cozy relation Jamia and Mr. Khan actually shared in the past. "Was Mr. Khan a disciplined person? Did Jamia facilitate in achieving the actor's dream? Did the university offer a warm farewell to him?" these are some of the questions which the university should disclose when it claims Mr. Khan was its student, Sahil said.
However, the university refused to provide information citing, as reference, some cases of honourable Supreme Court which held that, in certain cases, the Right to Information Act does not cast an obligation upon public authority to collect and furnish information to the applicant. Interestingly, Sahil is not disturbed at the university's refusal to disclose the information as it has happened to his applications more than once.
"Similarly, Jamia and other academic institutions including Delhi University and Aligarh Muslim University refused to furnish information under RTI act, citing certain references that it will affect public authorities and preservation of confidentiality of sensitive information. This indicates how RTI fails in seeking information in academic institution," Sahil added.