Great Mosque of Xining, Dongguan, China.
Qolsharif Mosque, Russia.
Al-Fateh Mosque, Manama.
he Nur-Astana Mosque, Kazakhstan
Crystal Mosque, Terengganu, Malaysia.
Sunshine Mosque Victoria, Australia.
Magoki-Attori Mosque, Bukhara, Uzbekistan.
Abu el-Abbas el-Mursi Mosque, Alexandria.
Al-Saleh Mosque, Sanaa, Yamen.
Bengkulu Grand Mosque, Indonesia.

Hassan II Mosque, Morocco.

Blue Mosque, Istanbul, Turkey.
Baiturrahman Grand Mosque – Banda Aceh, Indonesia

Khatem Al Ambiyaa Mosque, Beruit, Labanon.

Siddiqa Fatima Zahra Mosque, Kuwait.

Abuja Central Mosque, Nigeria.

Masjid Dian al Mahri, Depok, Indonesia.

Raya Mosque, Tanjung Pinang, Indonesia.

Nasir al-Mulk Mosque, Shiraz, Iran.

City Mosque, Kota Kinabalu, Malaysia.

Pearl Mosque, Bhopal, India.

Mecca Masjid, Hyderabad, India.

Ruhy Mosque, Ashgabat, Turkmenistan.

Azadi Mosque,  Ashgabat, Turkmenistan.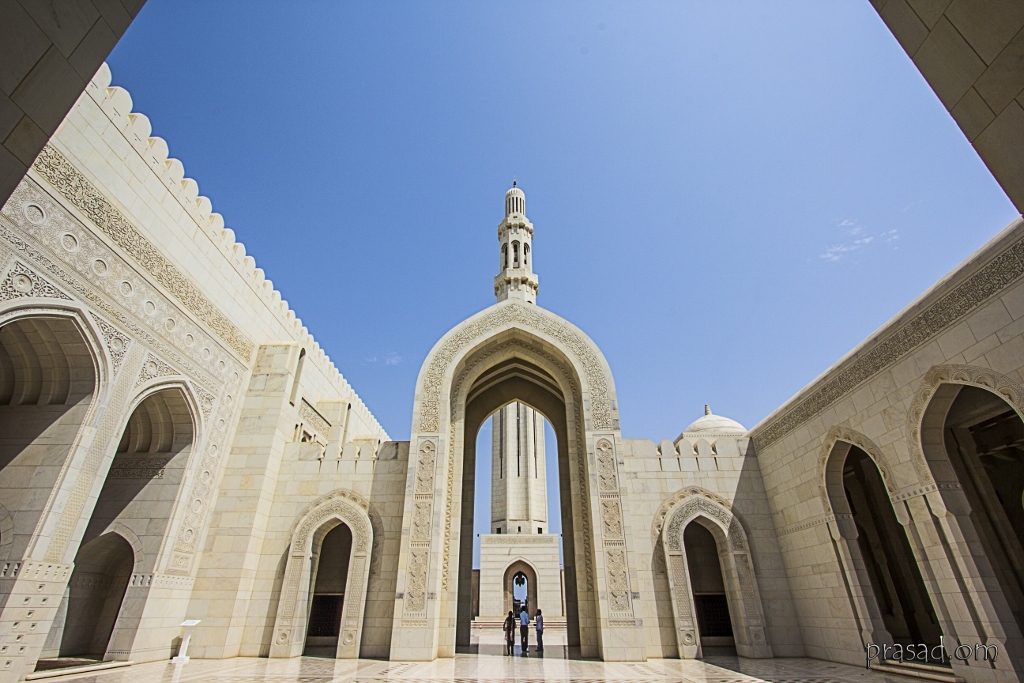 Sultan Qaboos Mosque, Muscat, Oman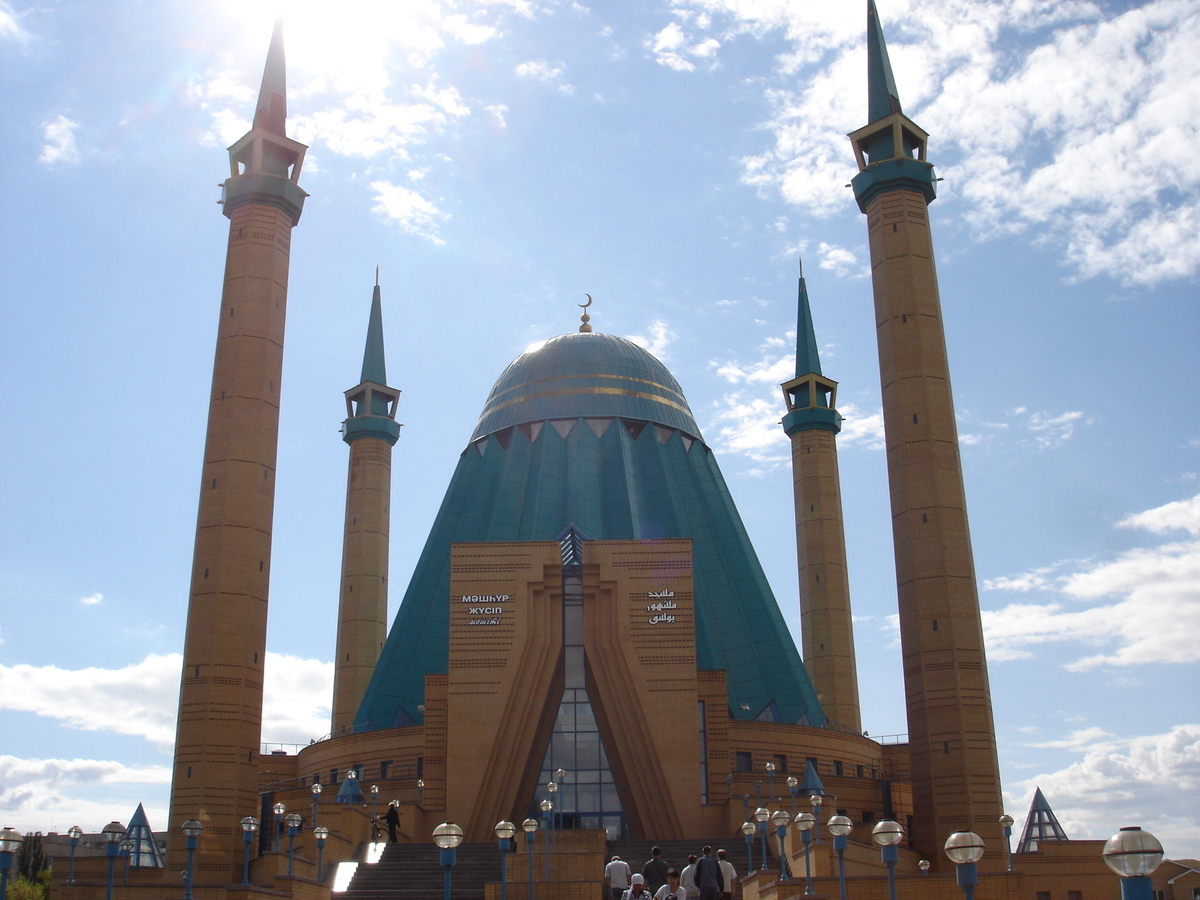 Mashkhur Jusup Central Mosque, Pavlodar, Kazakhstan.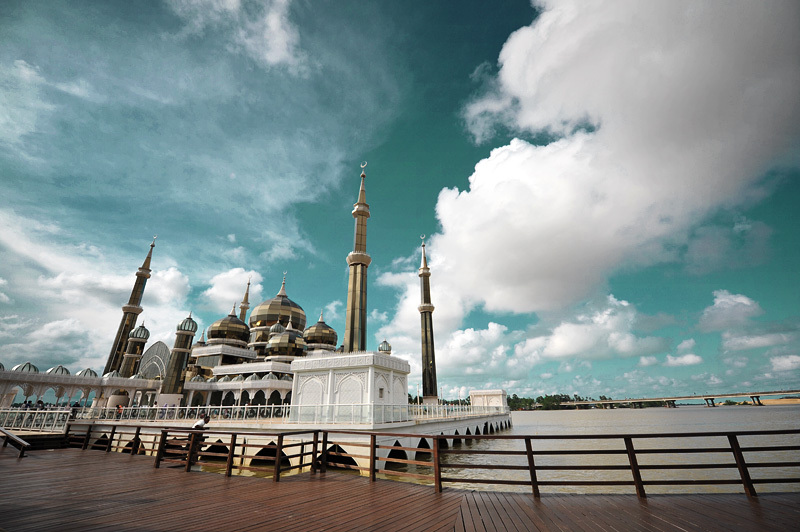 Crystal Mosque, Kuala Terengganu, Malaysia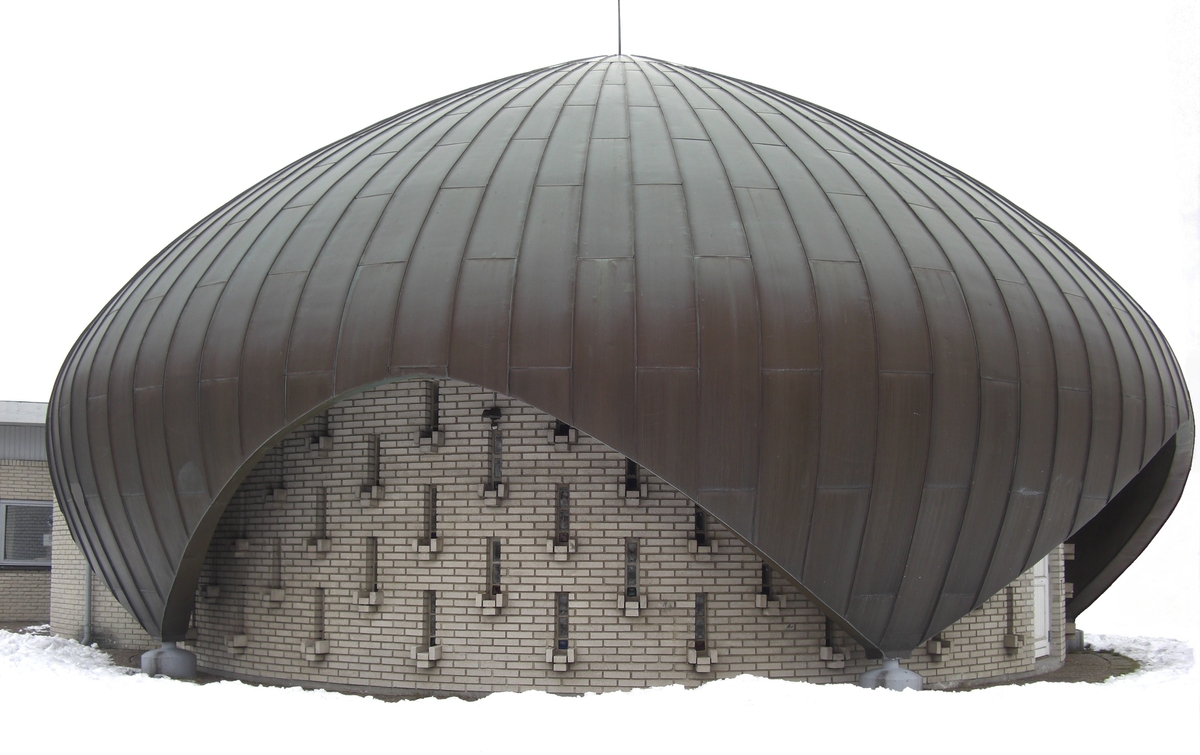 Nusrat Djahan Mosque, Copenhagen, Denmark.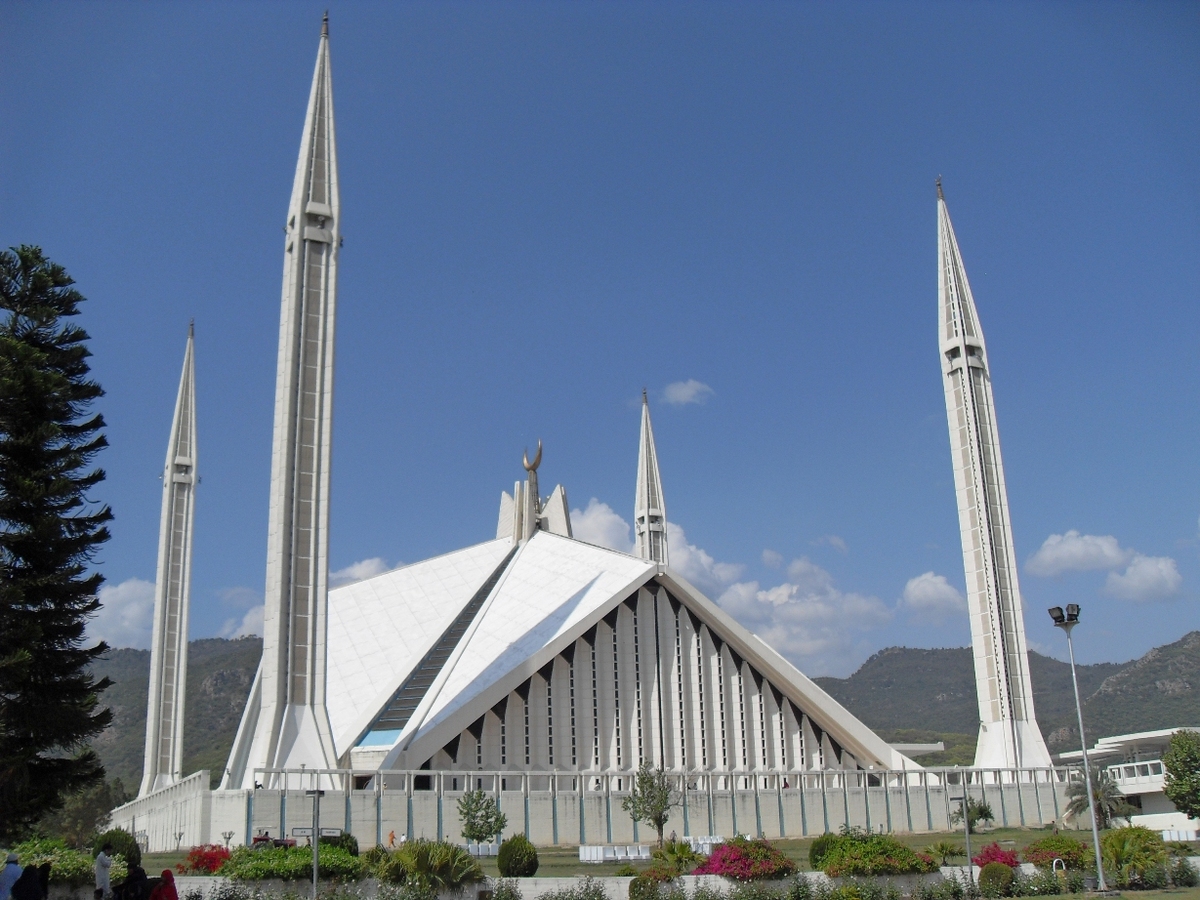 Islamabad, Pakistan. Shah Faisal Masjid.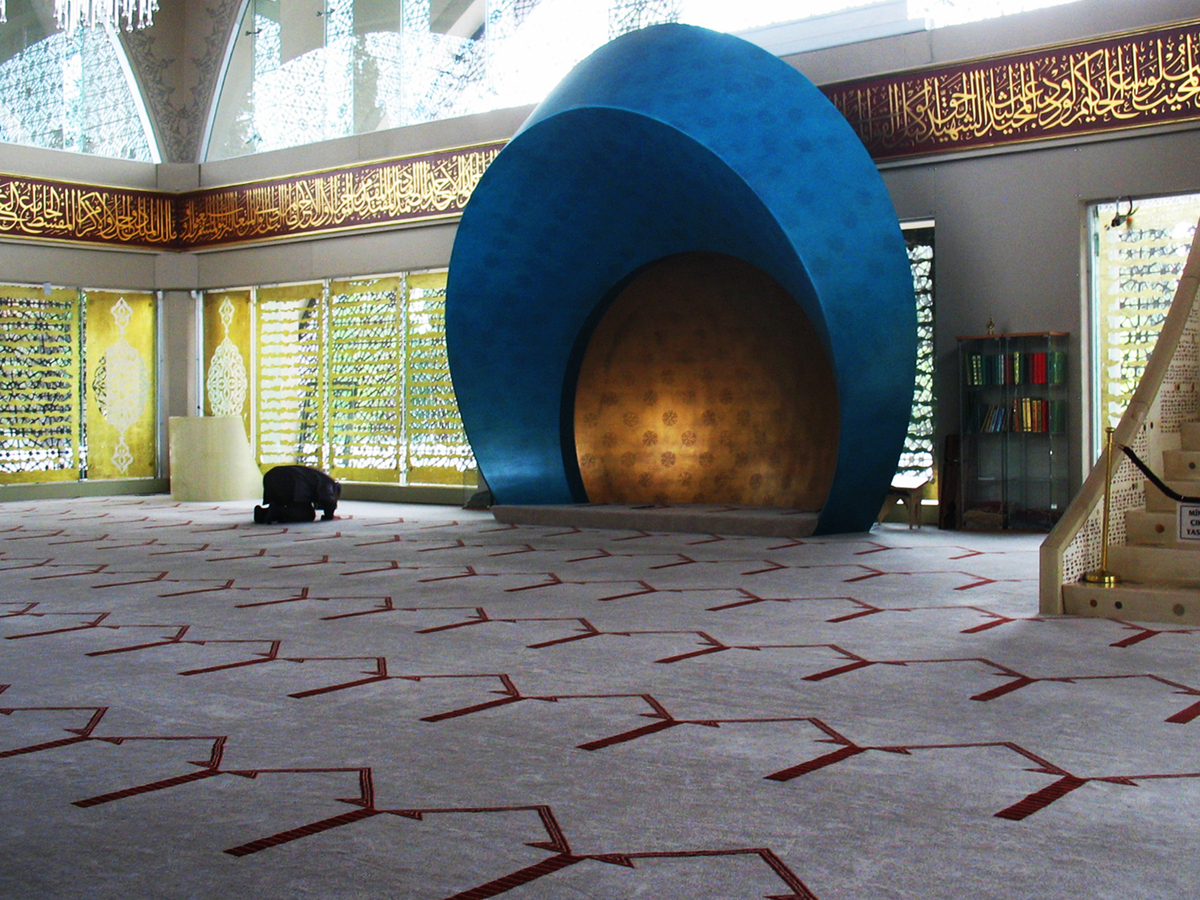 Şakirin Mosque. Üsküdar, Istanbul, Turkey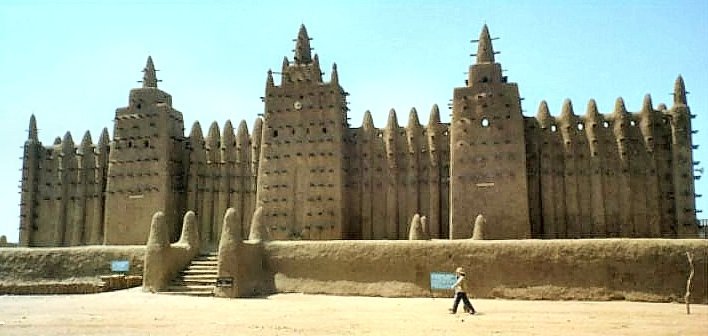 Great Mosque of Djenné. Djenné, Mali.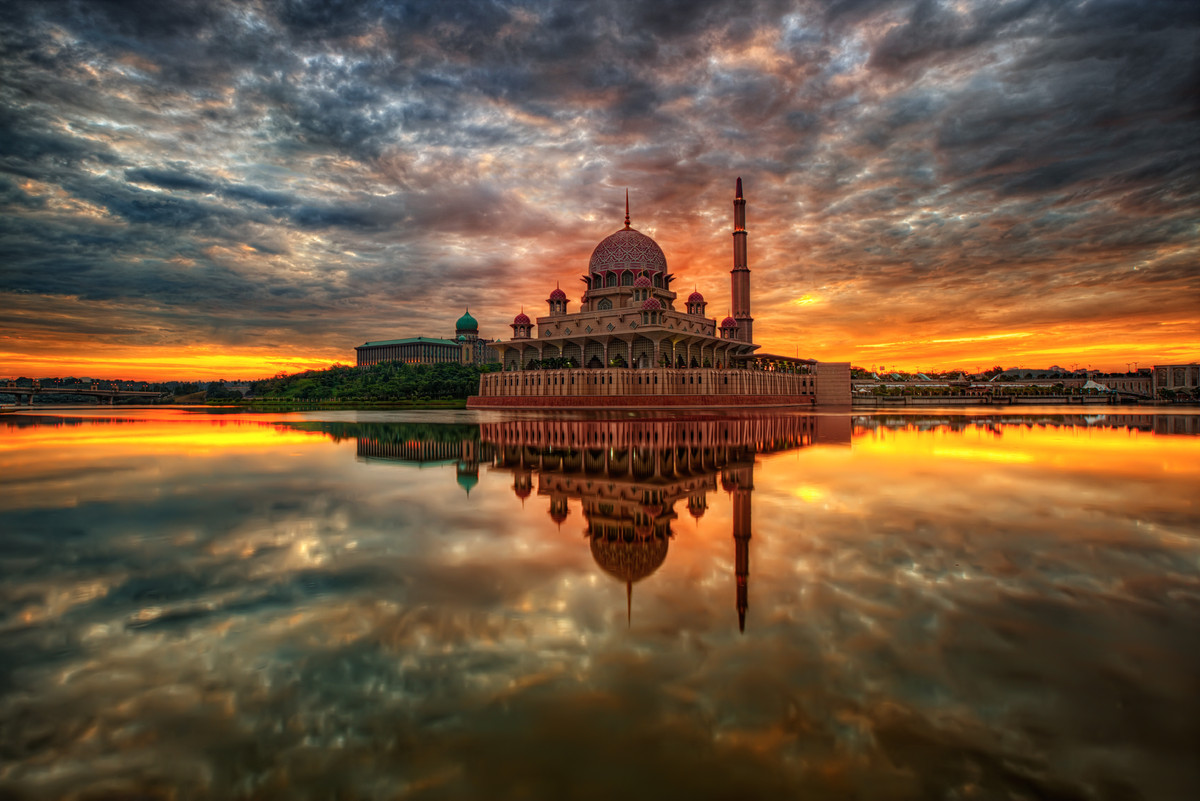 Putra Mosque. Putrajaya, Malaysia.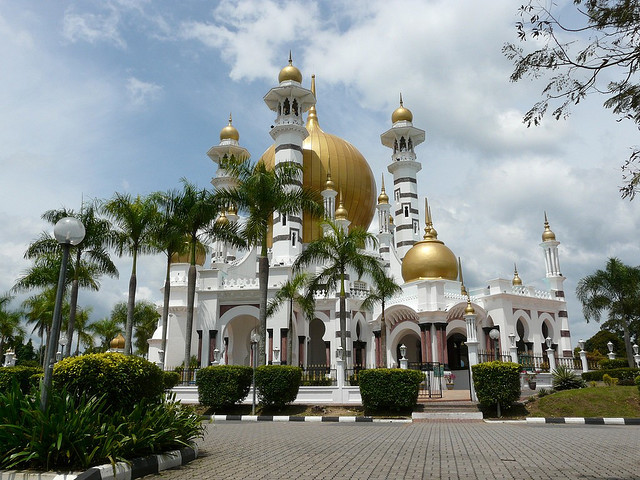 Ubudiah Mosque. Kuala Kangsar, Malaysia.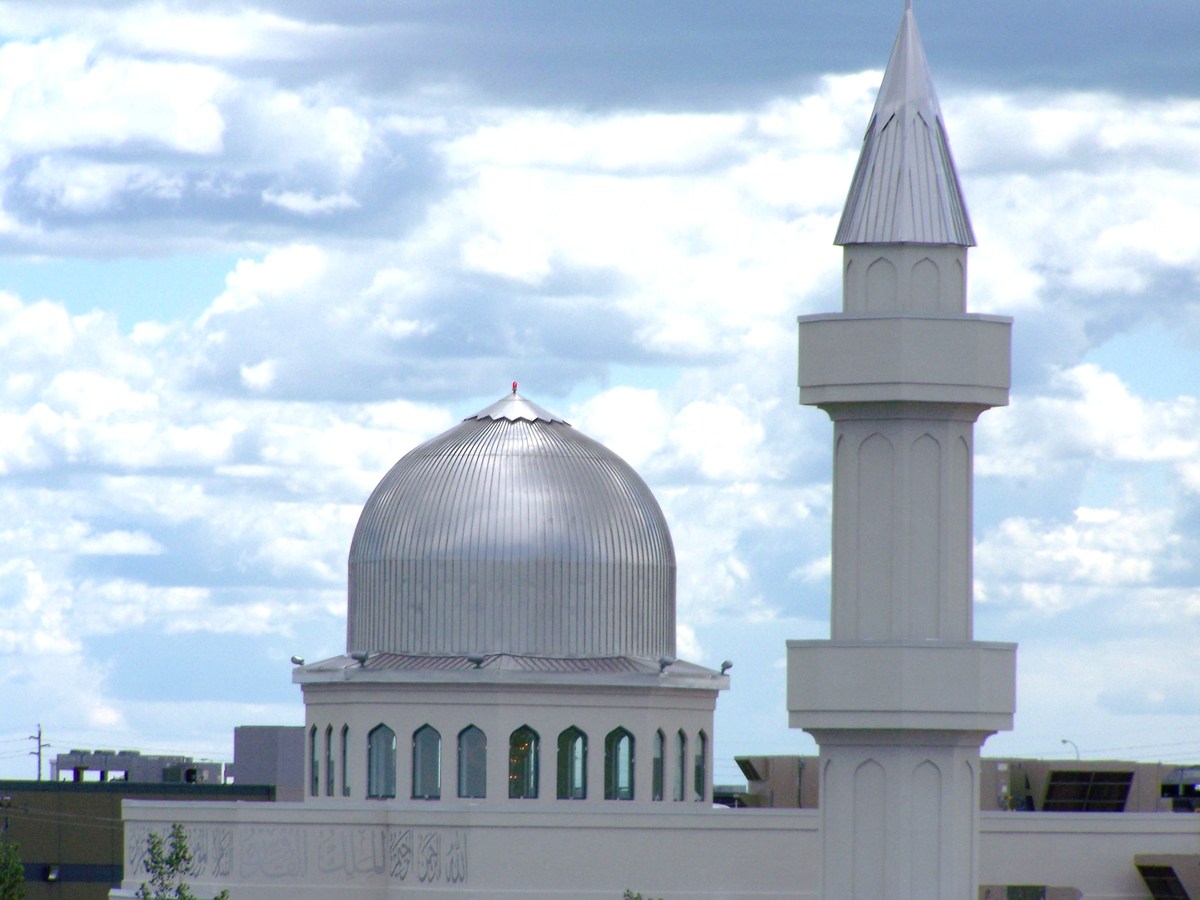 Baitun Nur. Calgary, Alberta, Canada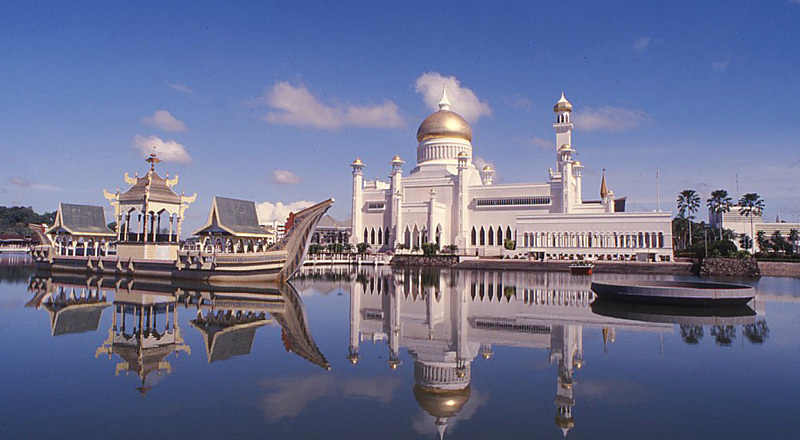 Sultan Omar Ali Saifuddin Mosque, Brunei.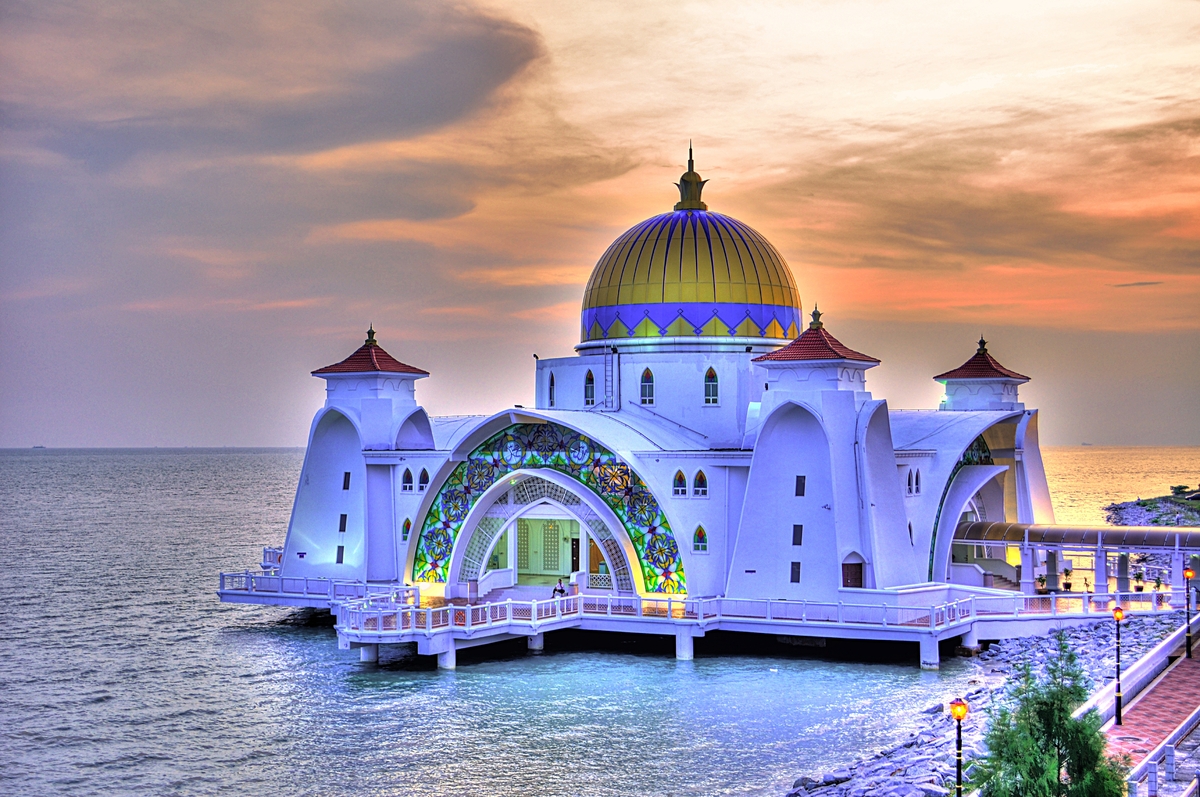 Malacca Straits Mosque. Malacca, Malaysia.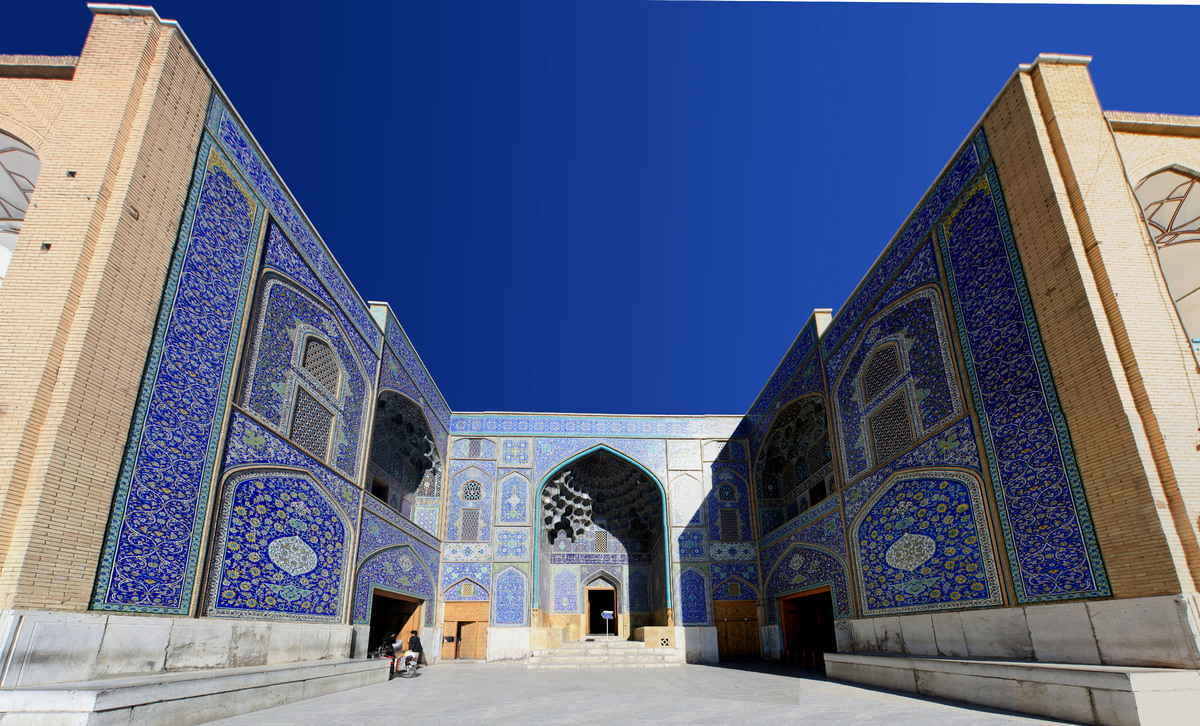 Sheikh Lotfollah Mosque. Isfahan, Iran.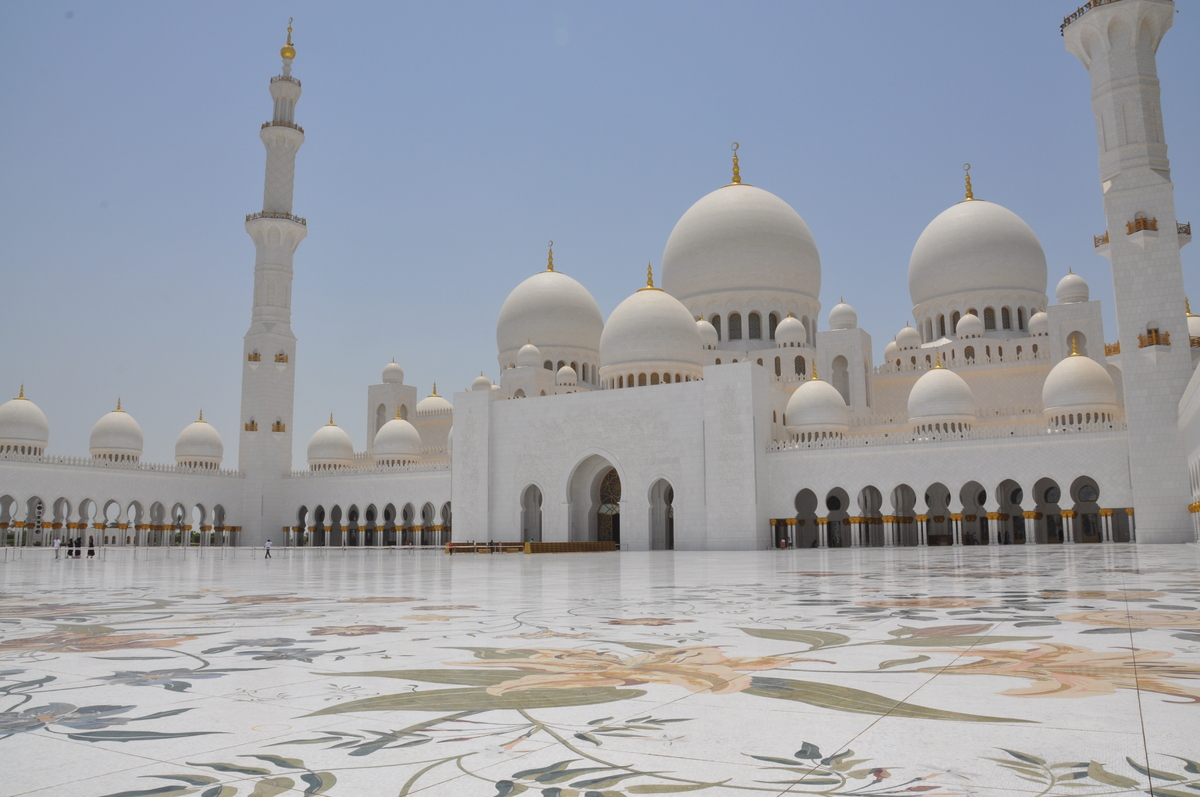 Sheikh Zayed Mosque. Abu Dhabi, UAE.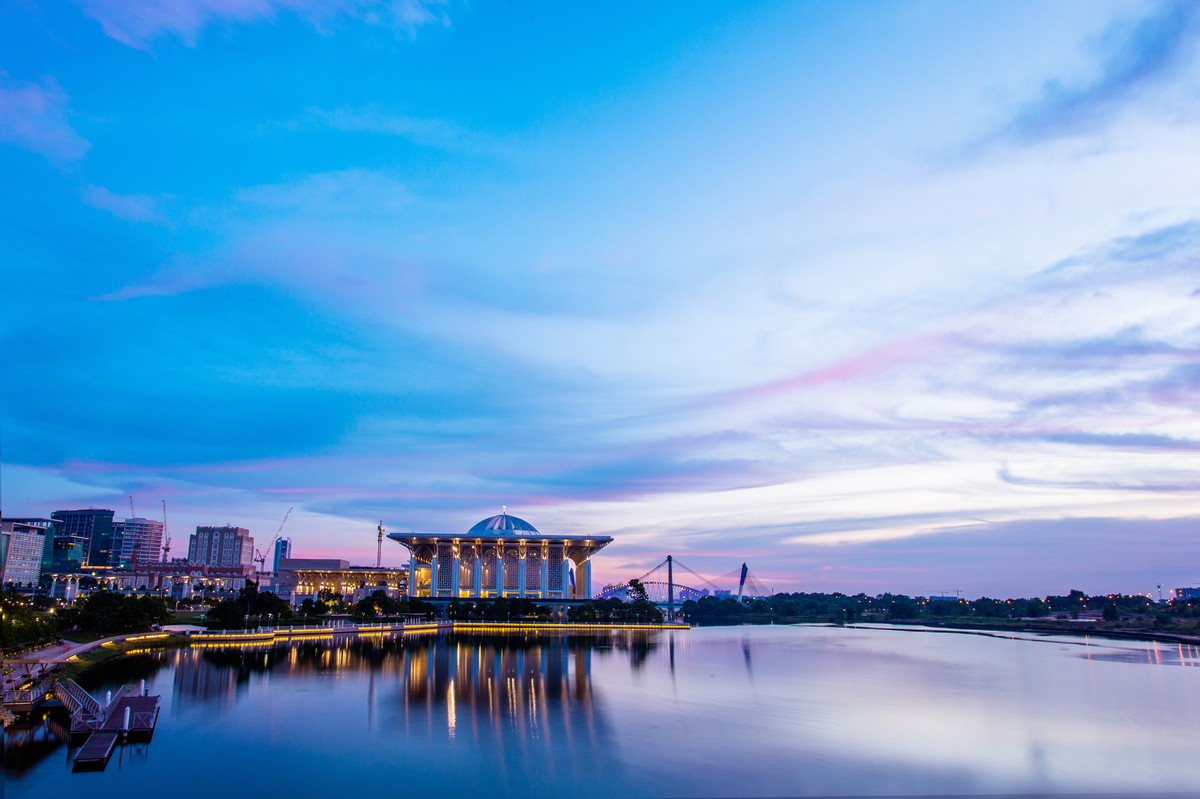 Tuanku Mizan Zainal Abidin Mosque, or Iron Mosque. Putrajaya, Malaysia.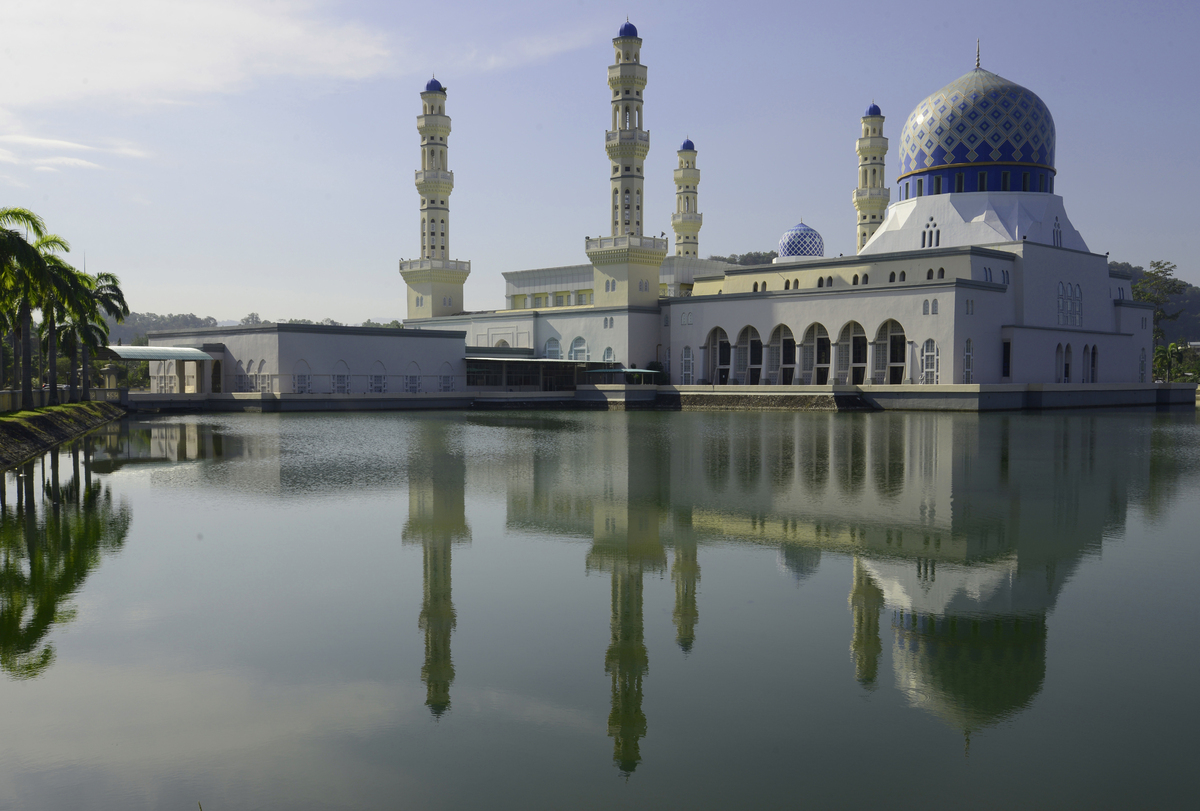 Floating Mosque. Kota Bharu, Malaysia.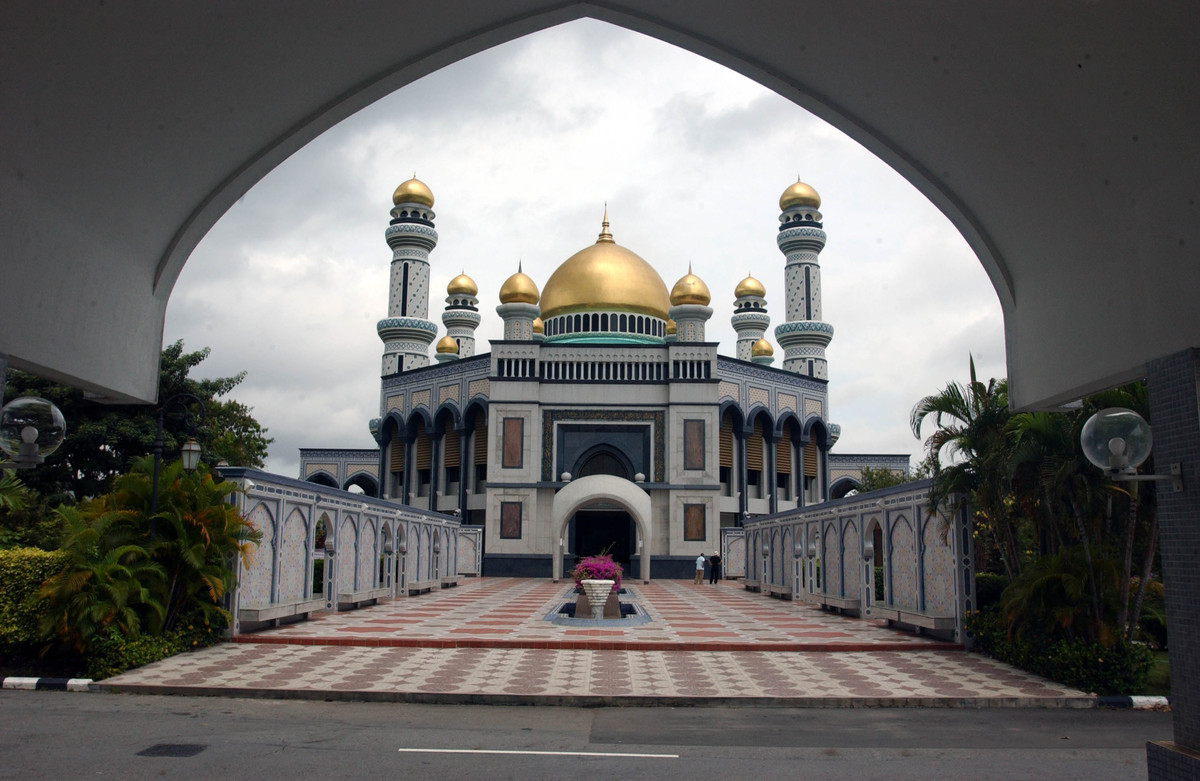 Jame'Asr Hassanil Bolkiah Mosque. Bandar Seri Begawan, Bruni.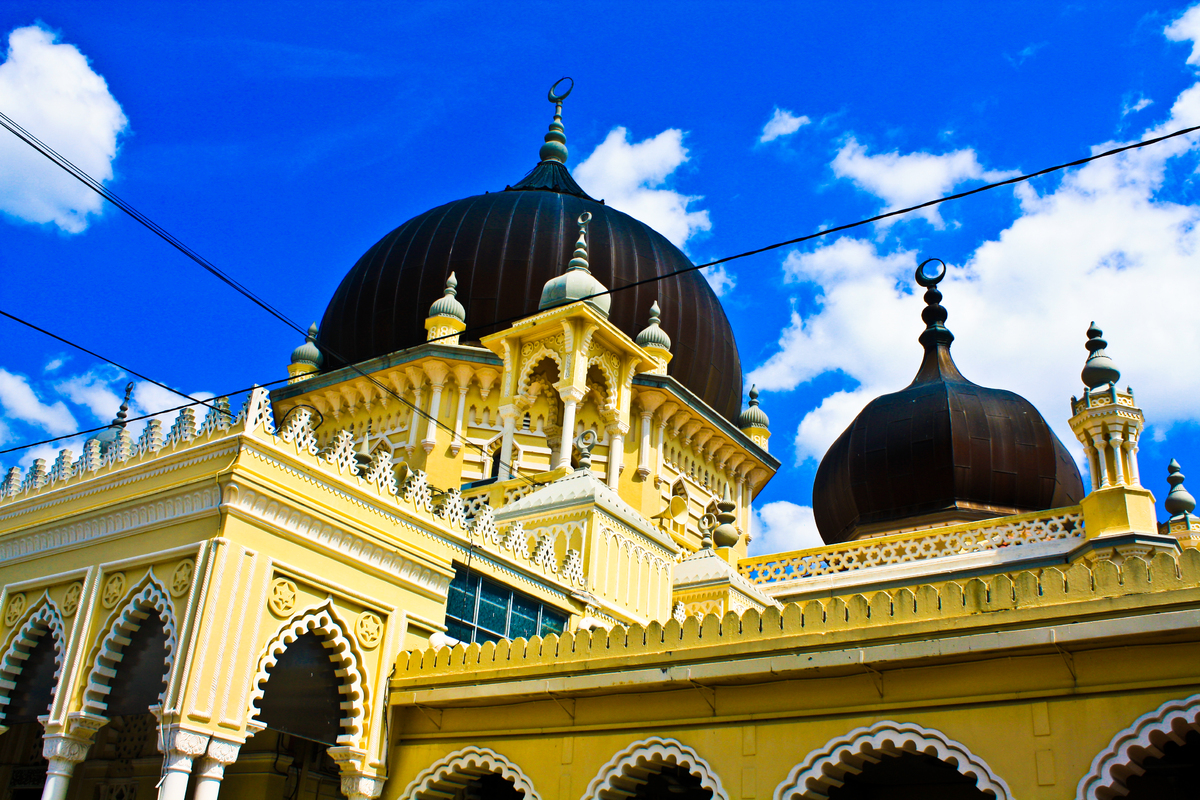 Zahir Mosque.Alor Satar, Kedah, Malaysia.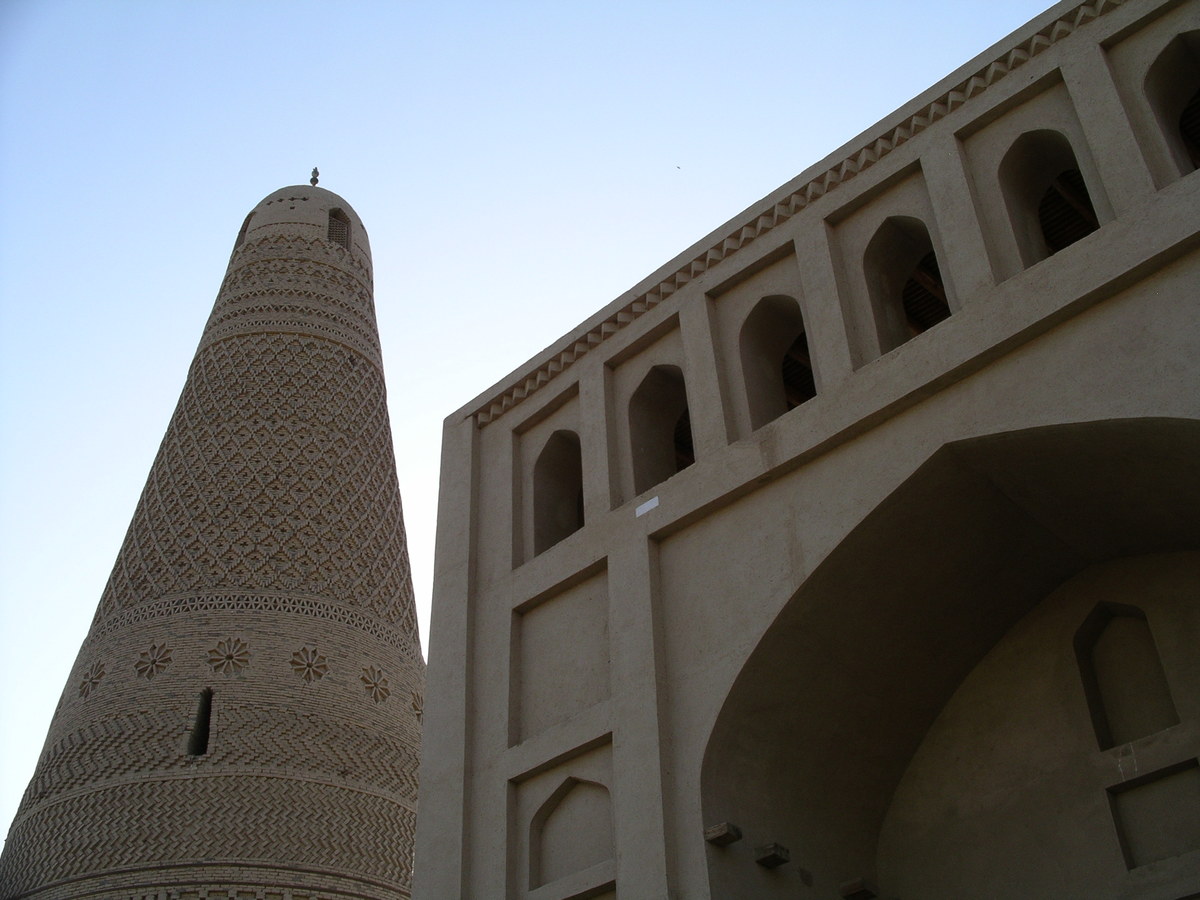 Emin Minaret, Uyghur Mosque. Turfan, Xinjiang, China.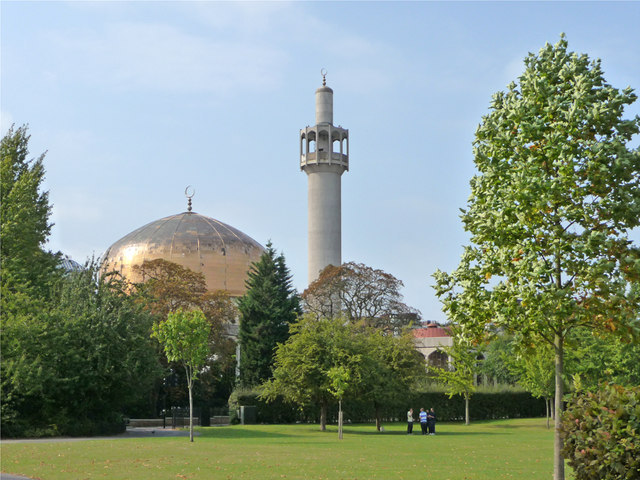 London Central Mosque, or Regent's Park Mosque. London, U.K.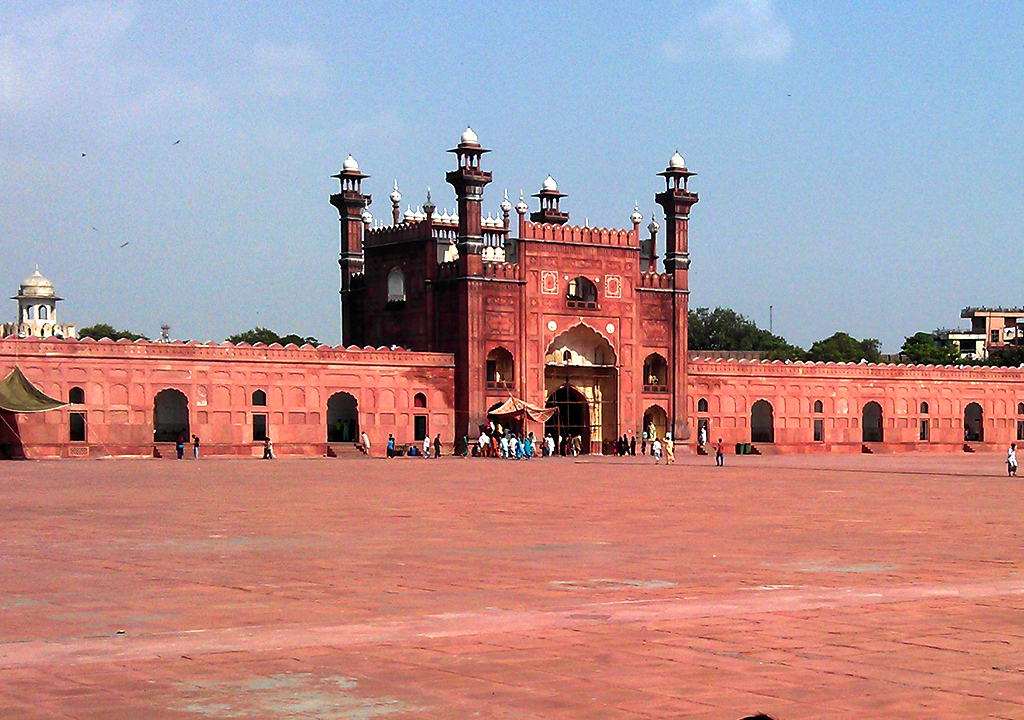 Badshahi Mosque, or Royal Mosque. Lahore, Pakistan.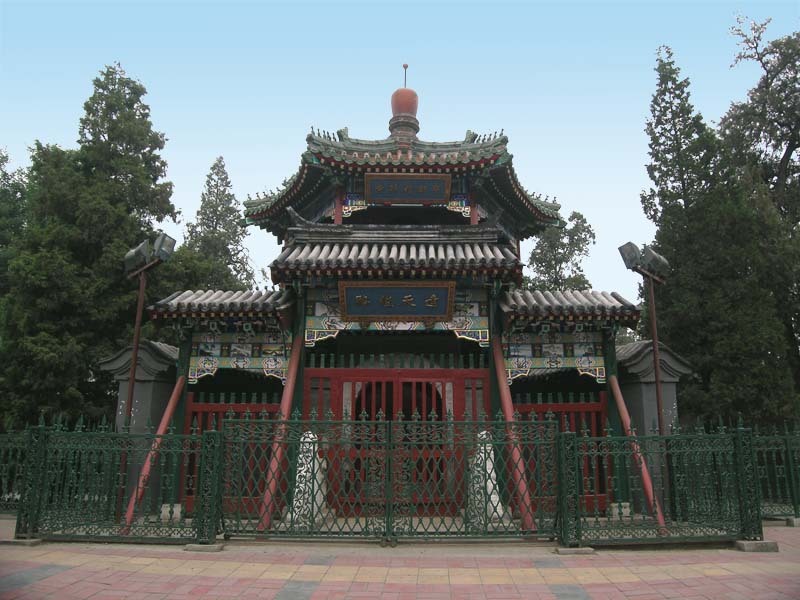 Niujie Mosque. Beijing, China.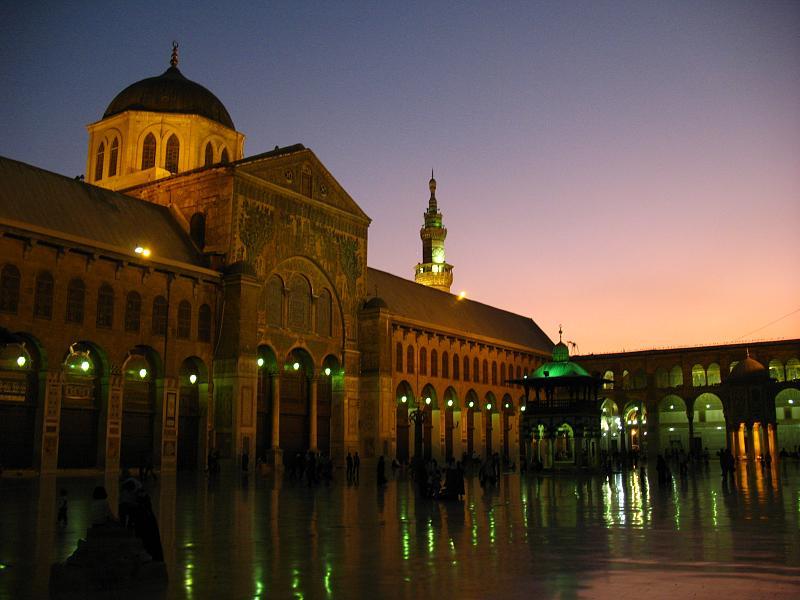 Umayyad Mosque. Damascus, Syria.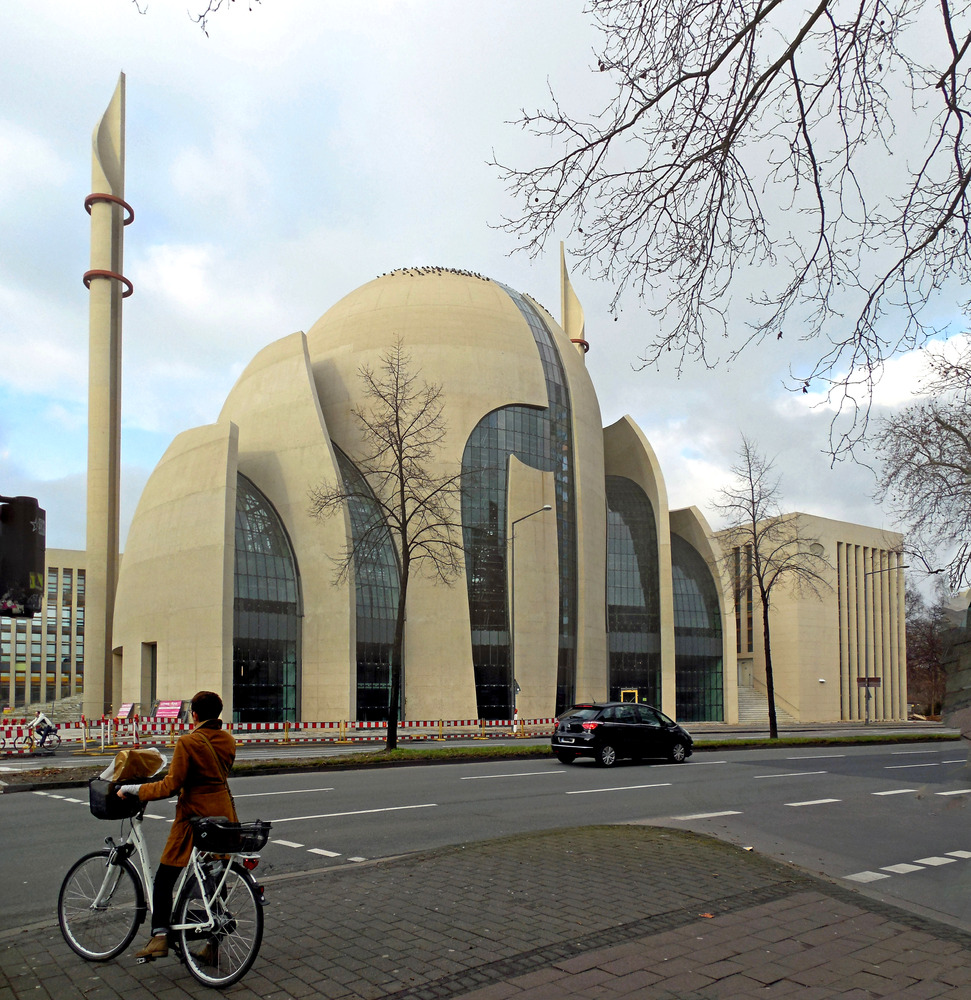 Cologne Central Mosque. Cologne, Germany.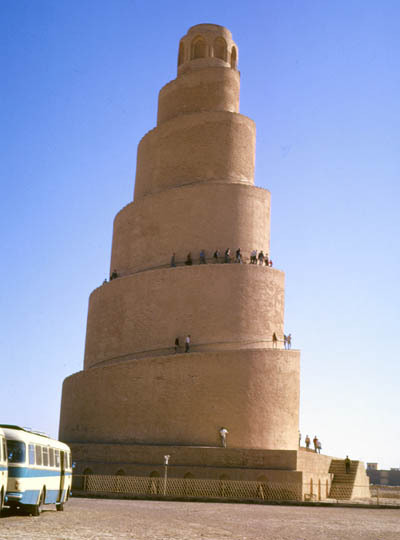 Great Mosque of Samarra. Samarra, Iraq.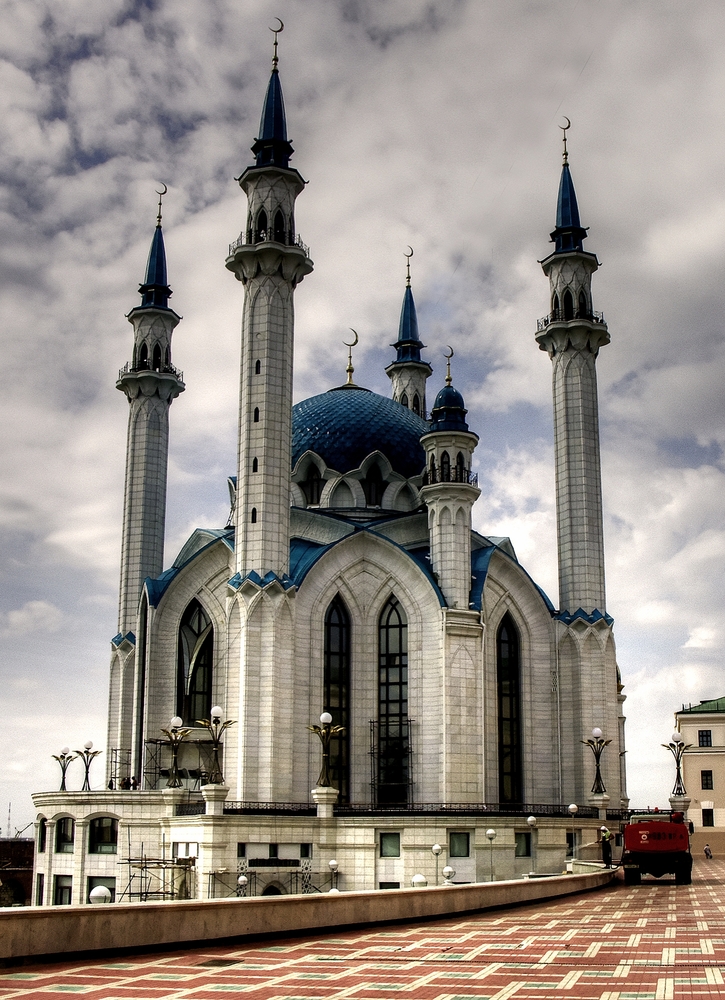 Qolşärif Mosque. Kazan, Tatarstan
-Special Thanks to Asif Khan (Chicago)