Geneva: The International Council of Indian Muslims (ICIM), together with the Universal Human Rights Council (UHRC) and passionate supporters, unveiled powerful protest banners in front of the iconic United Nations building to shed light on the ongoing human rights violations in India.
This joint initiative is a testament to the power of collective action in pursuit of justice and equality," ICIM said in a statement.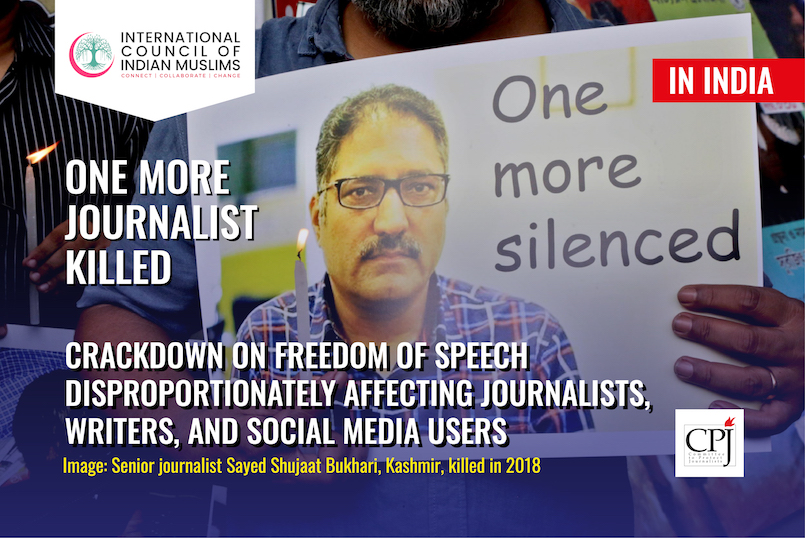 By bringing together activists, human rights groups, and the international community, ICIM said that injustices faced by Indian minority communities would be brought to global attention.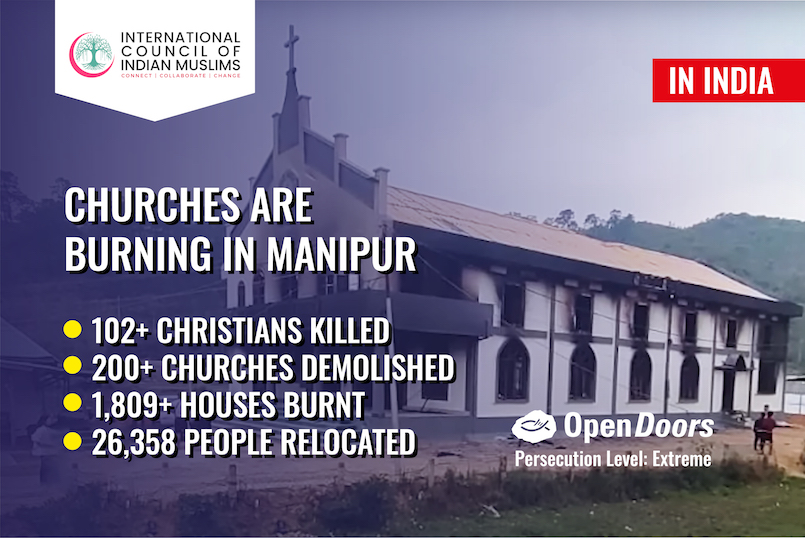 "The situation in India calls for attention, and these protest banners are a reflection of hundreds of millions of Indian citizens' state of affairs," said Rasheed Ahmed, President of the International Council of Indian Muslims. "Through this visual statement, we aim to highlight the urgent need for justice, equality, and an end to human rights violations. We call upon leaders, policymakers, and individuals to join us in this work collectively for a better world."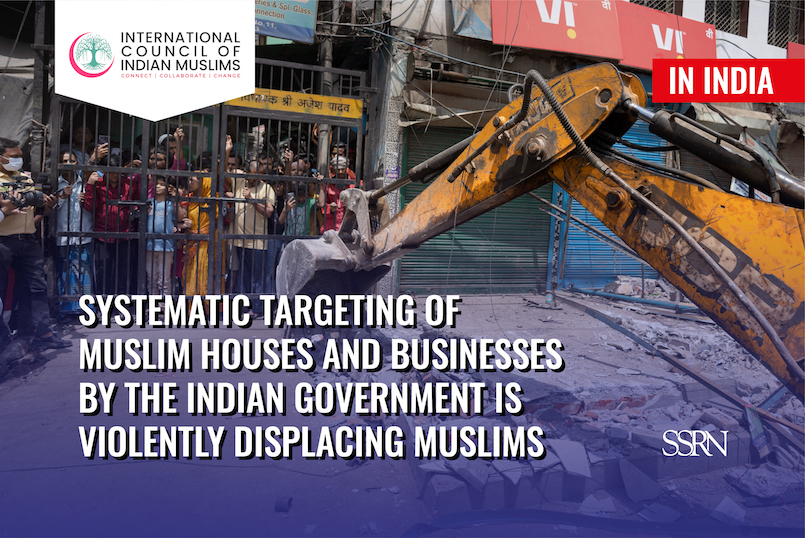 The protest banner event invites individuals from all walks of life to come together, take a stand, and be part of a movement that work for a world where human rights are universally respected.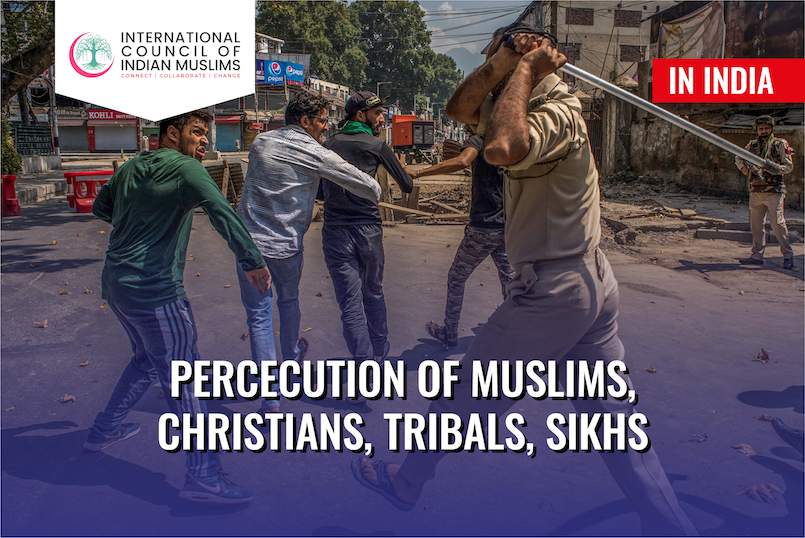 The group claims it serves as a reminder that "change begins with each of us and that our voices, united, have the power to bring about tangible and lasting change."